A CLOSE STRANGER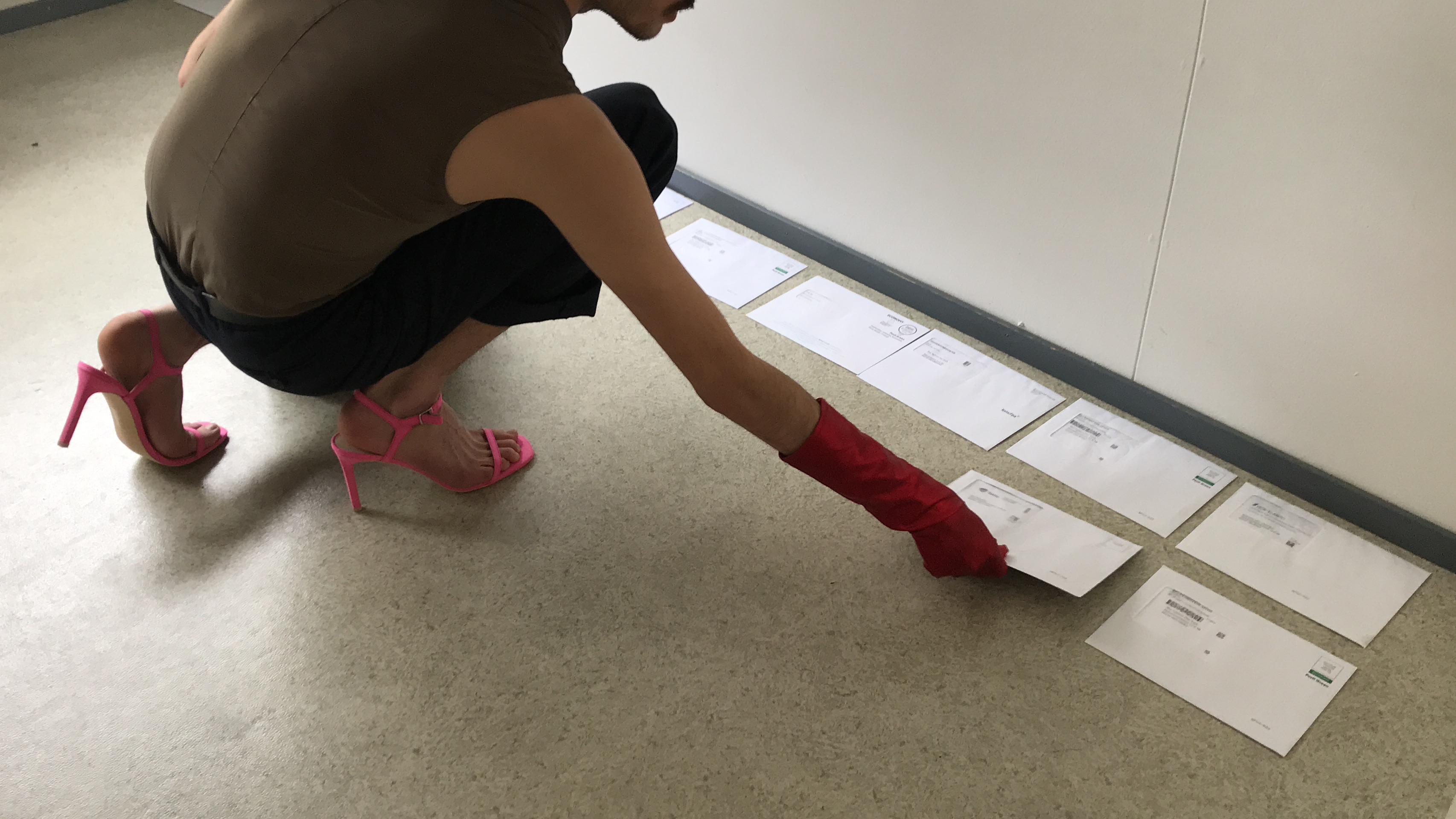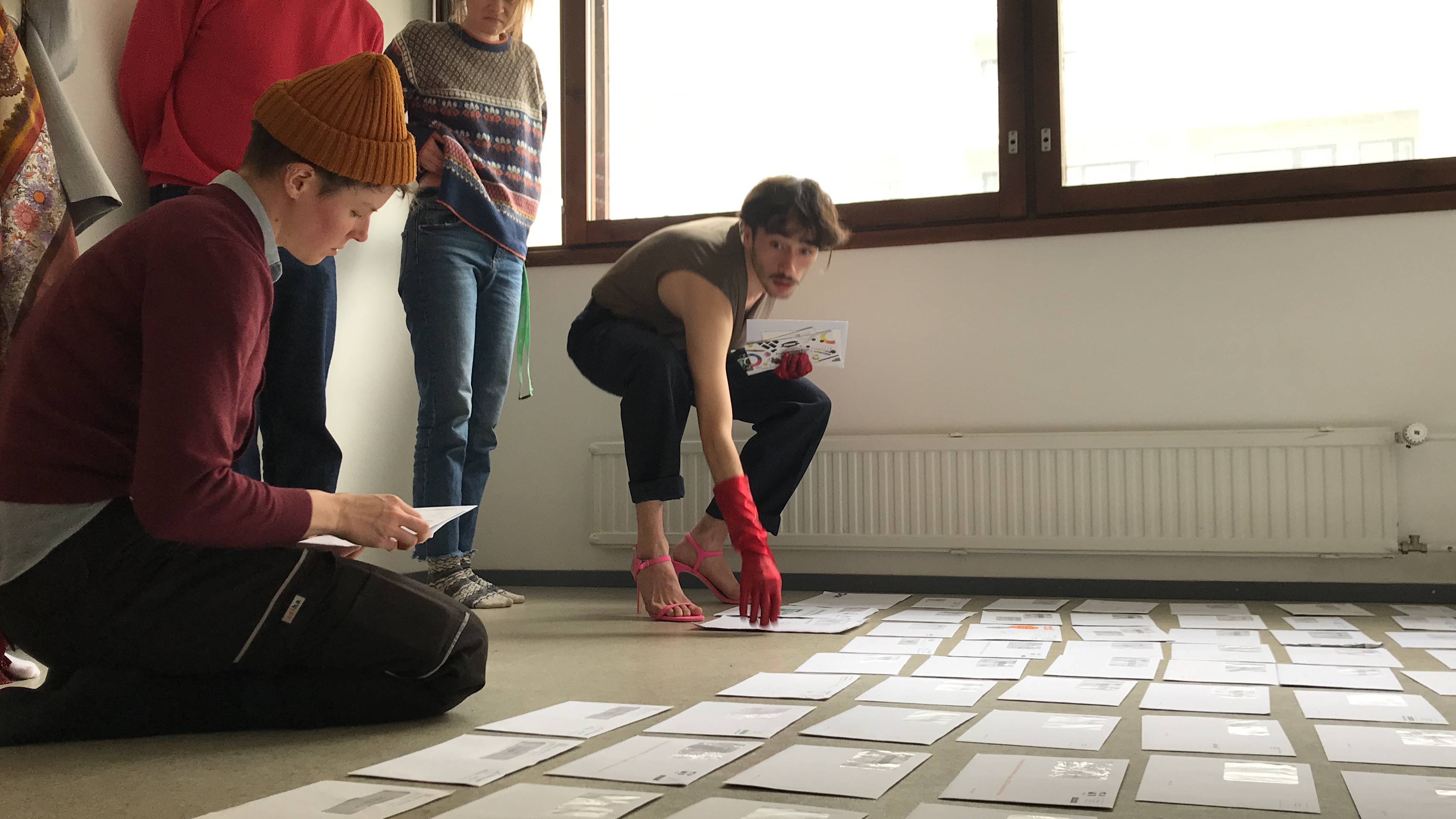 A Close Stranger, 45mins, 2022. Photos by Ruby Chiu and Ladapha Sophonkunkit.



A Close Stranger

is a participatory and site-specific performance in which I have invited strangers through the channels of the curatorial project

Re:place,

into the abandoned room of my former flatmate in the apartment where I live.

The apartment is owned by the biggest student housing provider in the Helsinki region, and each tenant has separate contracts for the rooms of the apartment. Through the site of the performance, where neither I nor the audience was permitted to be in, I was playing with the complex and ambiguous intersection of public, private and capitalized spaces. Besides the site, I was curious about utilizing the act of gossip as a methodology for a collective imagining of personal relationships between individuals, and also between individuals and spaces.

Similar to the traces left from my former flatmate which served as the performance materials, I exhibited the traces of performance with the objects left behind by the audience such as dirty glasses, cigarette buds and photos, besides the letter I have written and read during the performance to a close stranger. The traces worked as some type of performance documentation, but also proposed a new performance utilizing the same methodology. Throughout the performance and sharing the traces at the exhibition of Re:place, I was questioning the role of trust, in building temporal communities, that gossiping might generate and demolish simultaneously.
Installation of performance traces, 2022. Kalasataman Vapaakaupungin Olohuon.

Click for further information about the curatorial framework of Re:place.